from the team at rice paper scissors, aunty kim's is an intimate soirée space that lives in the heart of collingwood. featuring high ceilings, polished concrete floors & striking chandeliers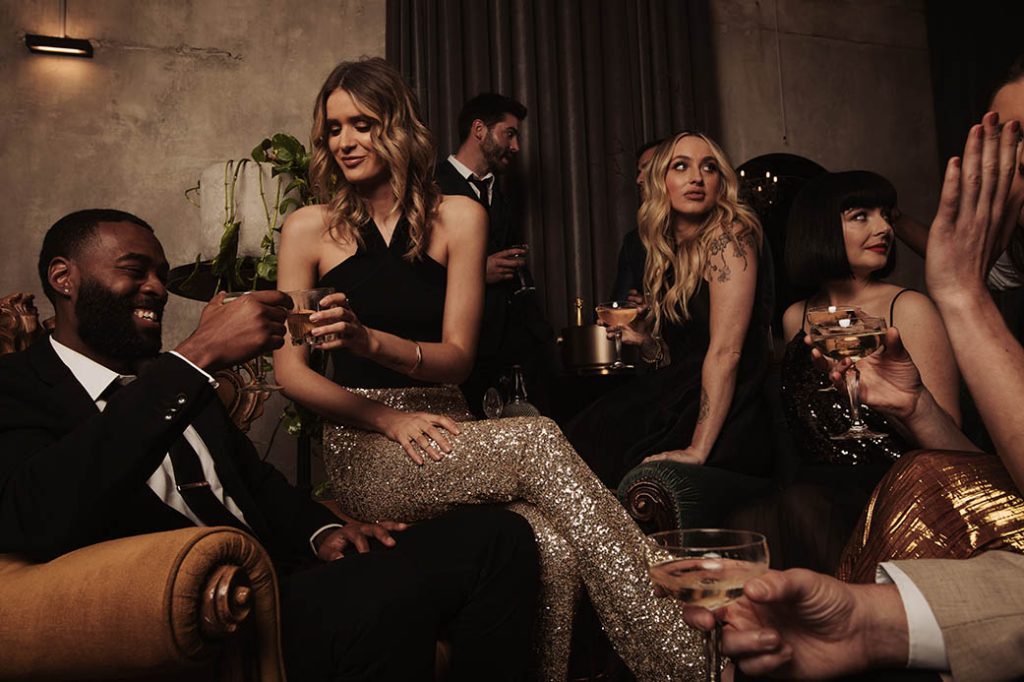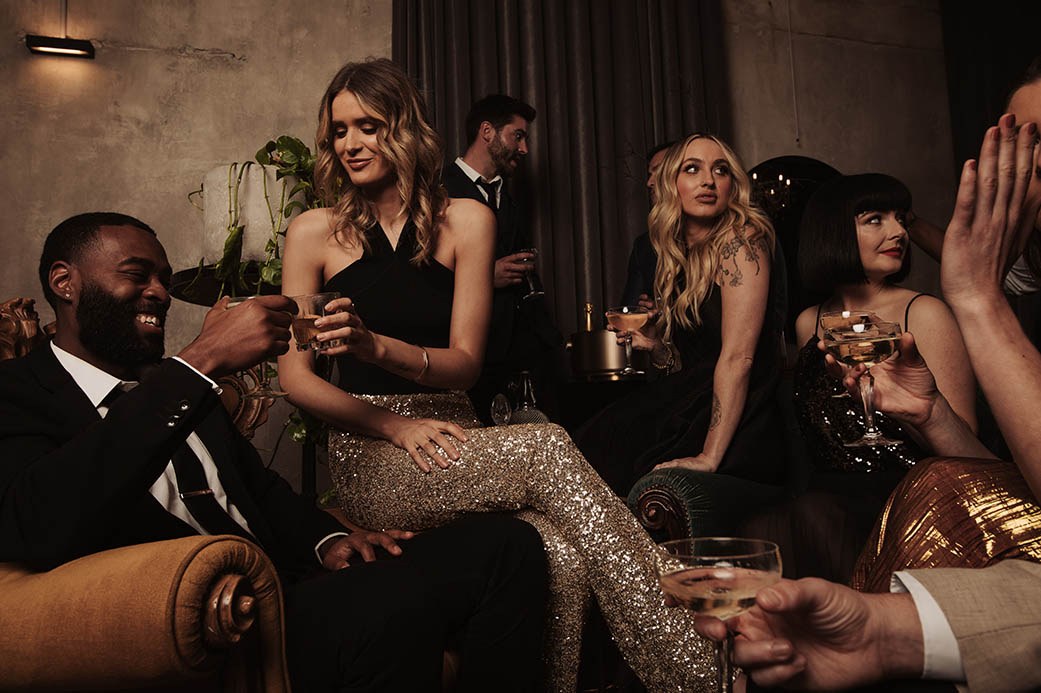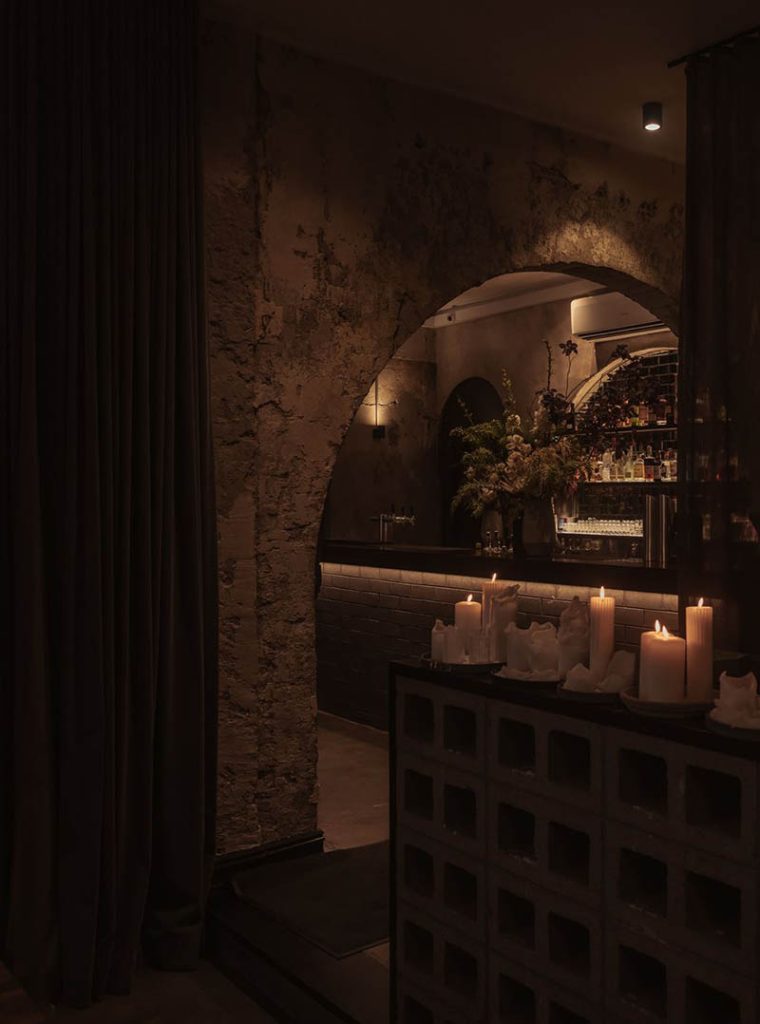 Designed to suit every need, Aunty Kim's offers countless layout & seating options from a single venue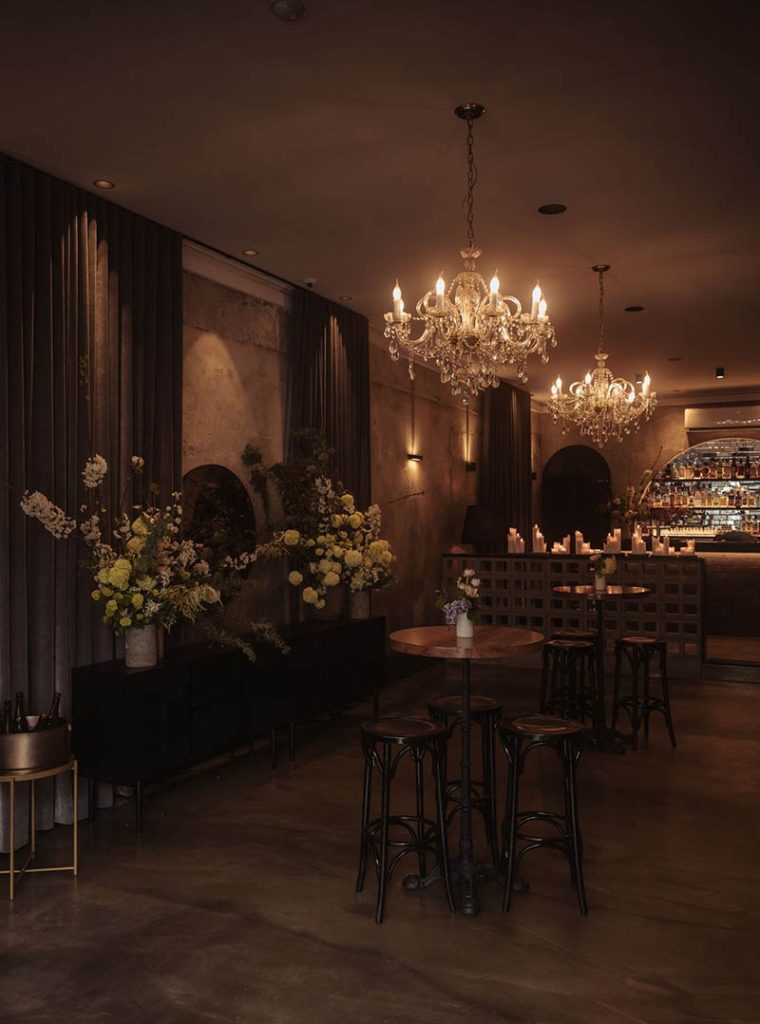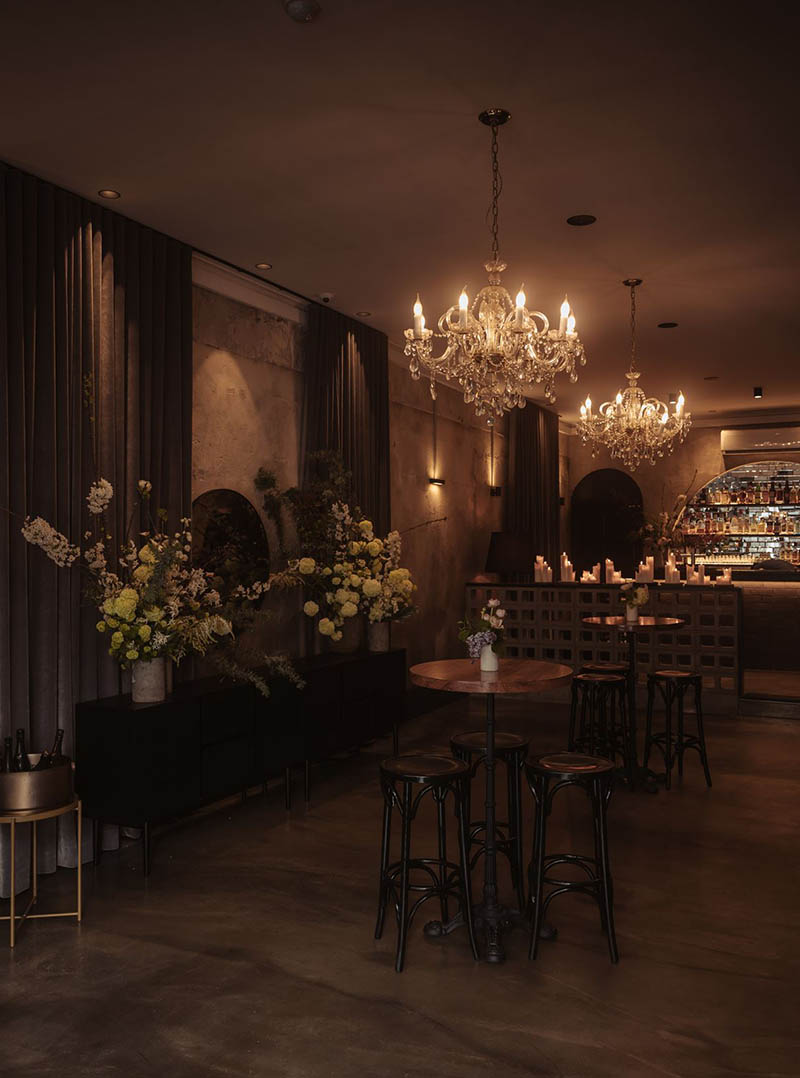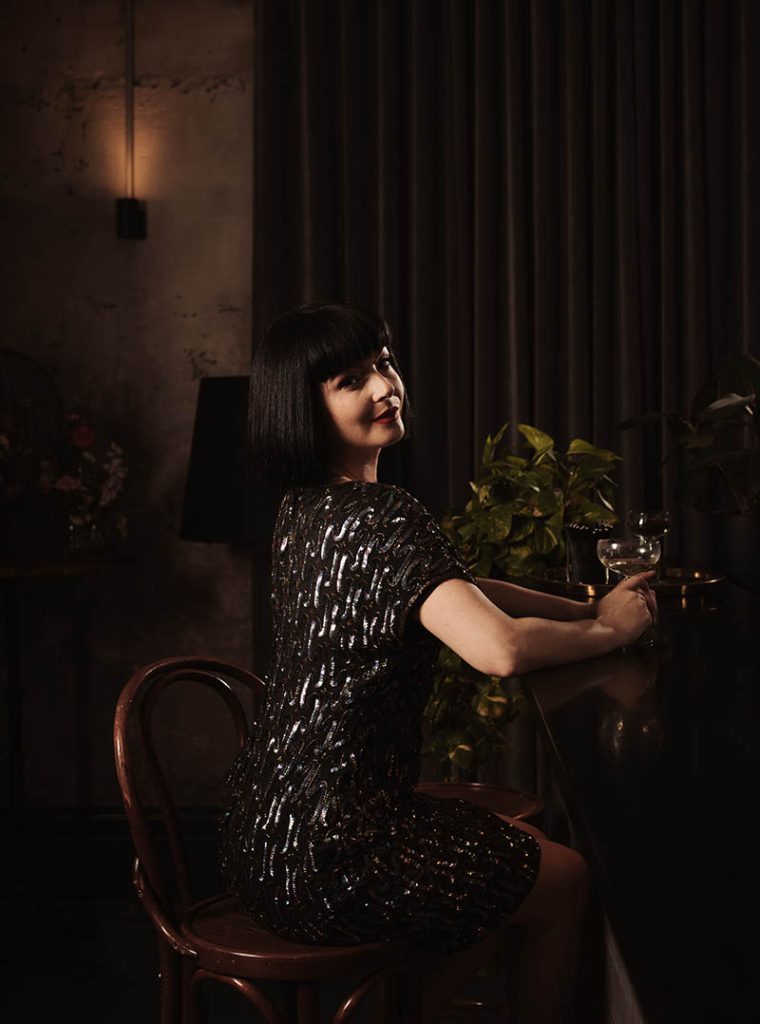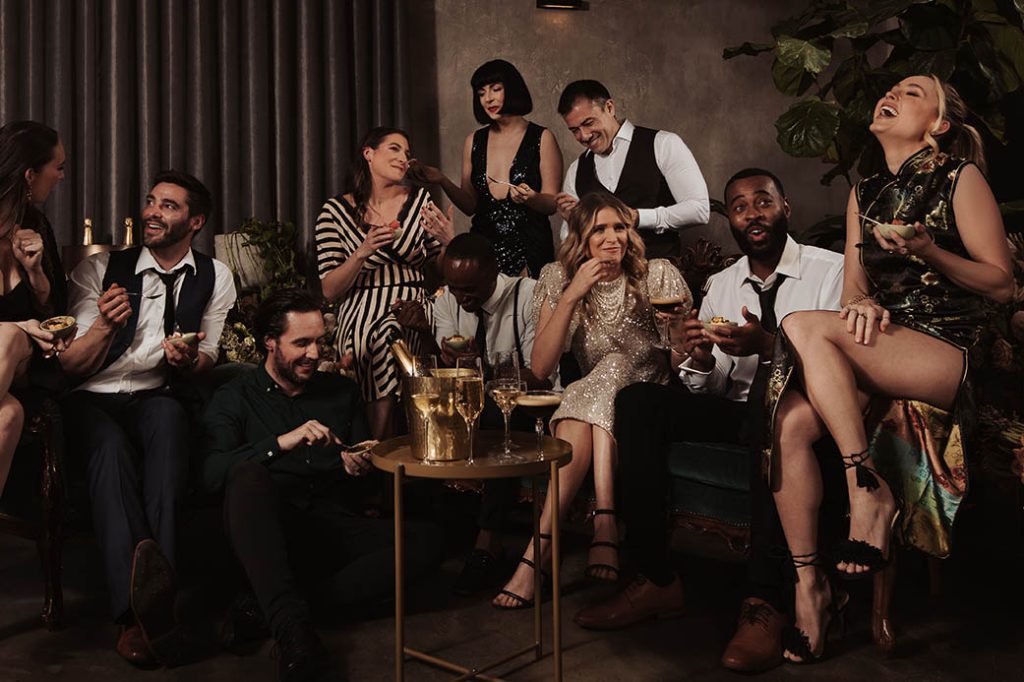 dining at aunty kim's offers an unparalleled experience. indulge in our bold, south east asian flavours that honour tradition whilst showcasing innovative culinary techniques
Excellent food, and a fantastic venue for any private function. The staff could not do enough to assist in initial organisation or on the night - will definitely be visiting again soon.
Absolutely amazing venue. Incredible, friendly and attentive staff, who had great knowledge of the food. The food was absolutely incredible. So delicious!
The most beautiful venue, food, staff and drinks. Aunty Kim's sure know how to throw a party!
I was here for an event the restaurant hosted and the food served was delicious and I can't wait to come back to try more food from their menu!
We had an incredible time for my sister's bridal shower hosted by Aunty Kim's. We aren't from Melbourne, but I stumbled across this hidden gem from dining in at Rice Paper Scissors a few years back and absolutely loved their food
Amazing staff and gorgeous venue. Our night ran so smoothly and everyone was catered for, including last minute requests on the night. Such a joy to have our office party here - will come again!!!
My wonderful bridesmaids organised my hens long lunch here, and we had the absolute best experience ever!!! Staff were exceptionally friendly and attentive, food was incredible (every dish was 10/10),
with support from our expert events team, we ensure that your event will be truly