a bespoke wedding & reception venue, married with a first class menu, carefully curated cocktails, beers & wines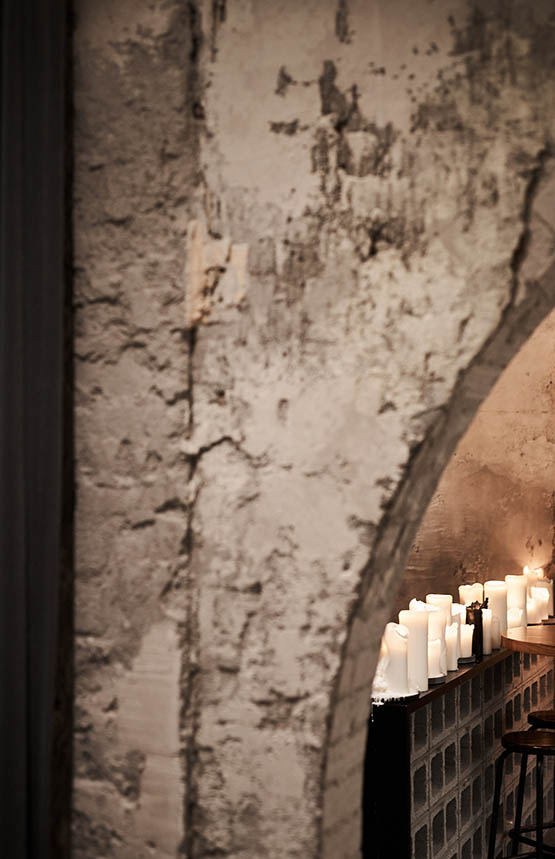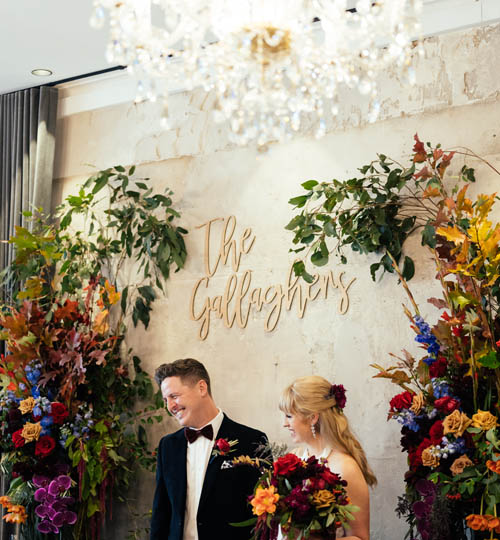 tailored ceremonies & receptions that are anything but conservative…
one venue, countless spaces
the whole space can be used or divided into two separate rooms with our luxe, floor to ceiling velvet curtains - depending on your space requirements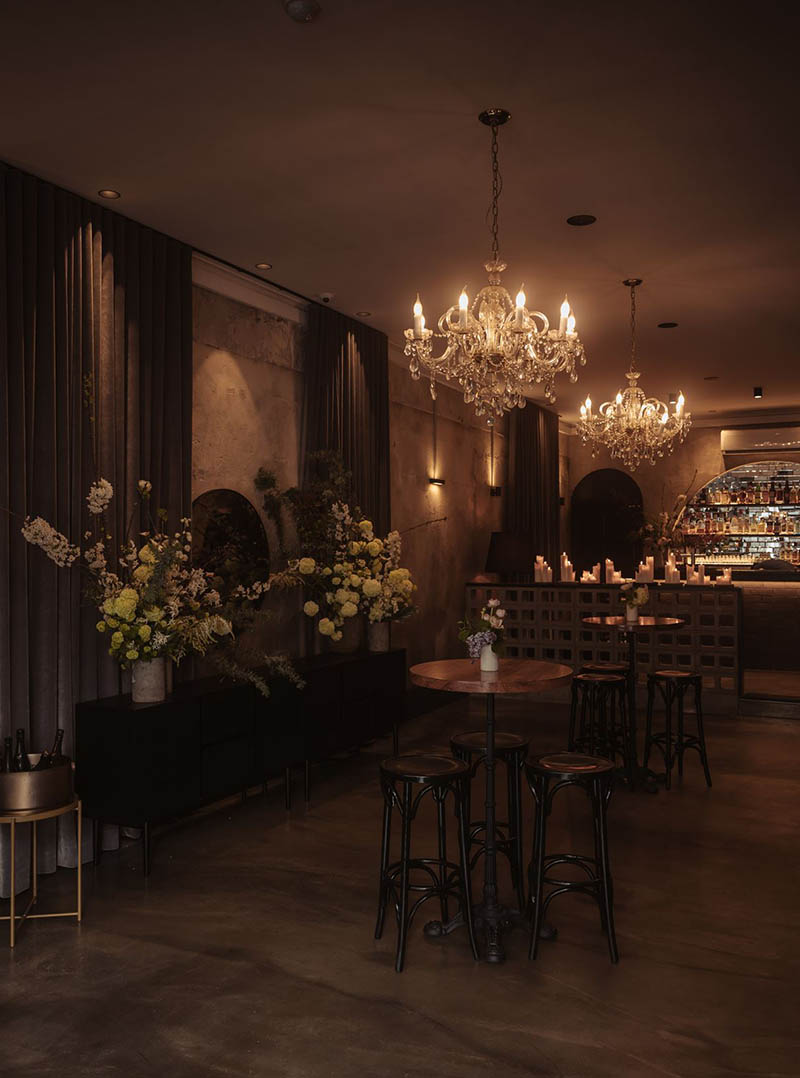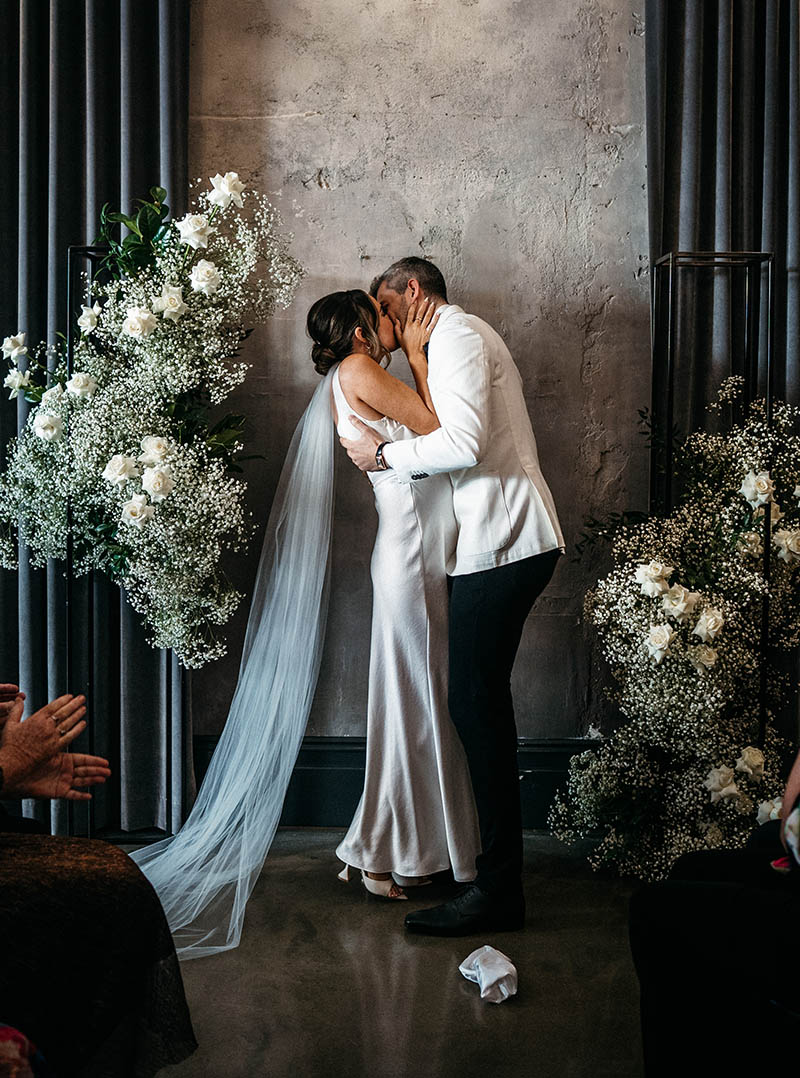 The food, drinks, service, ambience were all on point - there were some unexpected nice little touches as well. It was simply fantastic, our guests had a blast and I couldn't recommend it more.
Aunty Kim's hosted my partner and my reception wedding party and it ended up being an absolute perfect night for both of us!
Our guests feasted, drank and many of them said it was the best wedding they have been to. Thank you for making our day and night so special.
The food was delicious, the space was gorgeous and the feedback has been nothing but positive! Definitely a big thumbs up and no hesitation in recommending for any function you may be having.
Beautiful venue, delicious food, excellent service on the day and responsive communication prior to the event.
Thoughtfully designed to suit any function or event, Aunty Kim's offers countless layout combinations from just from just one venue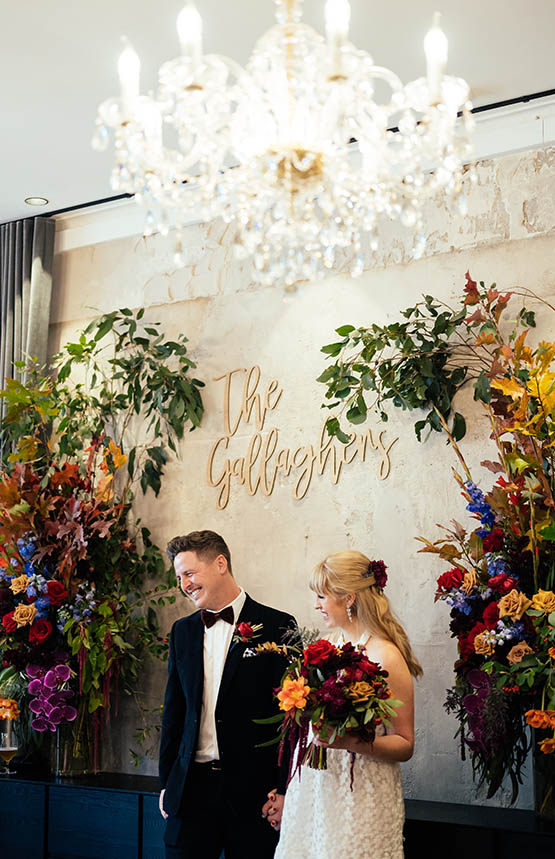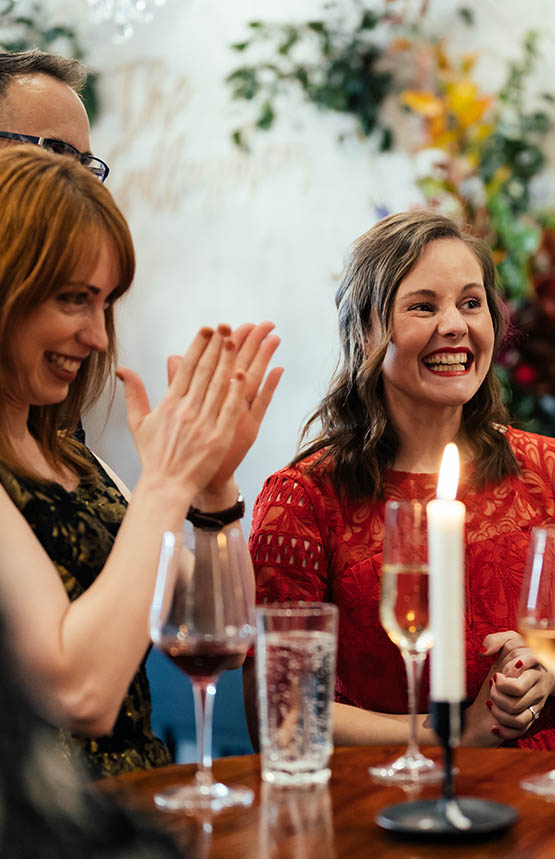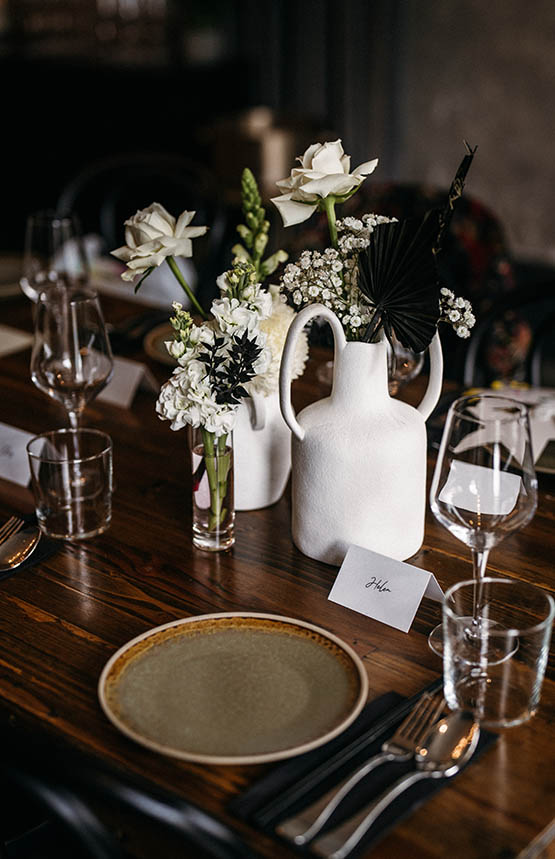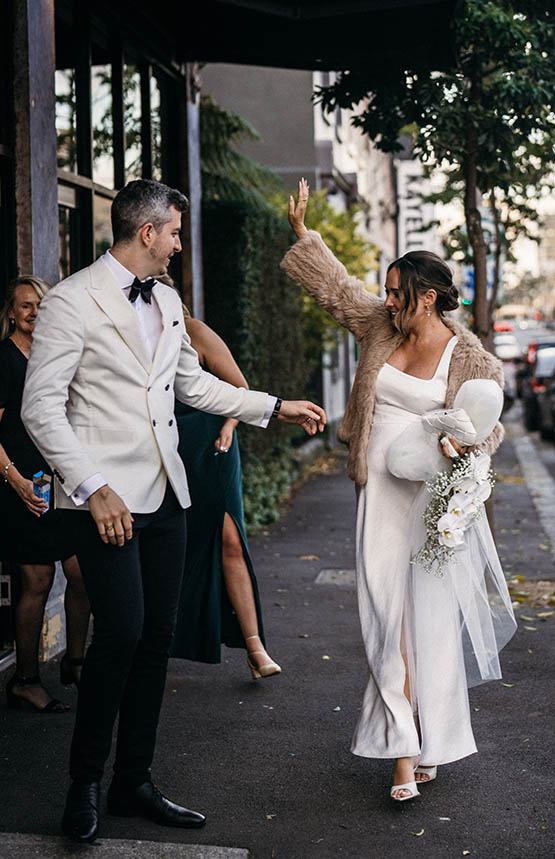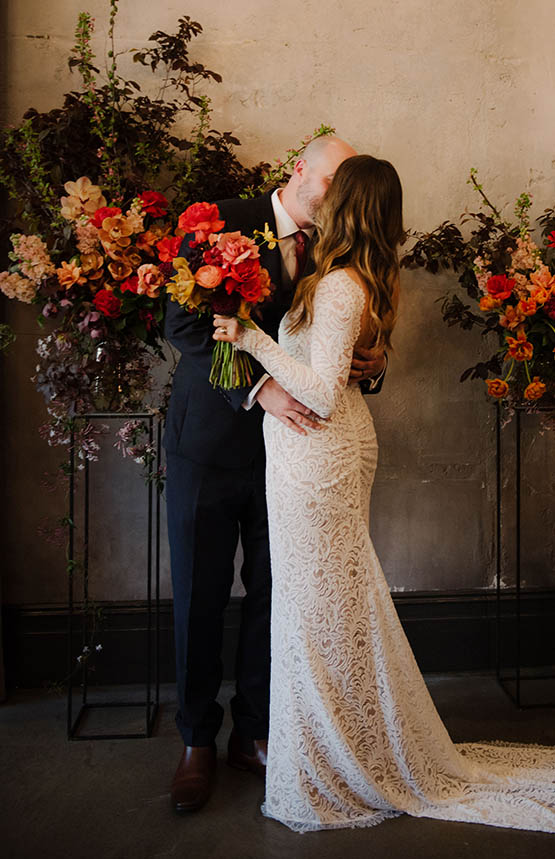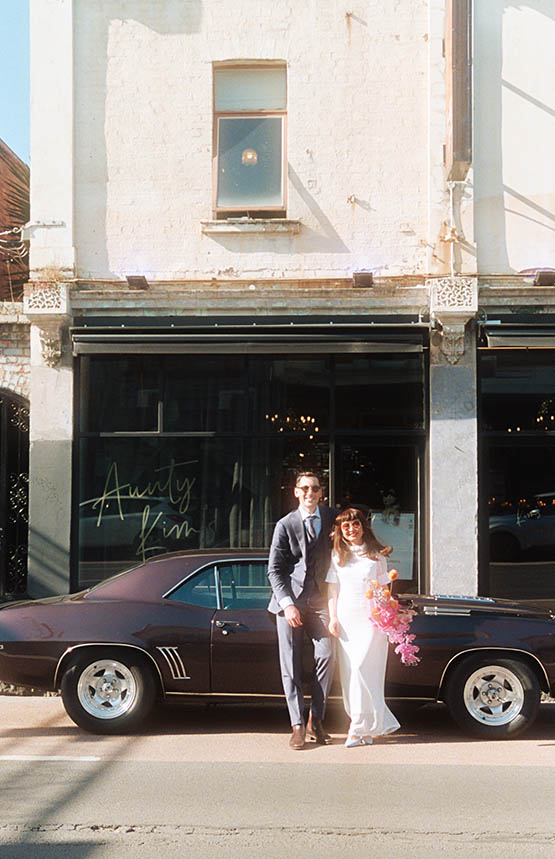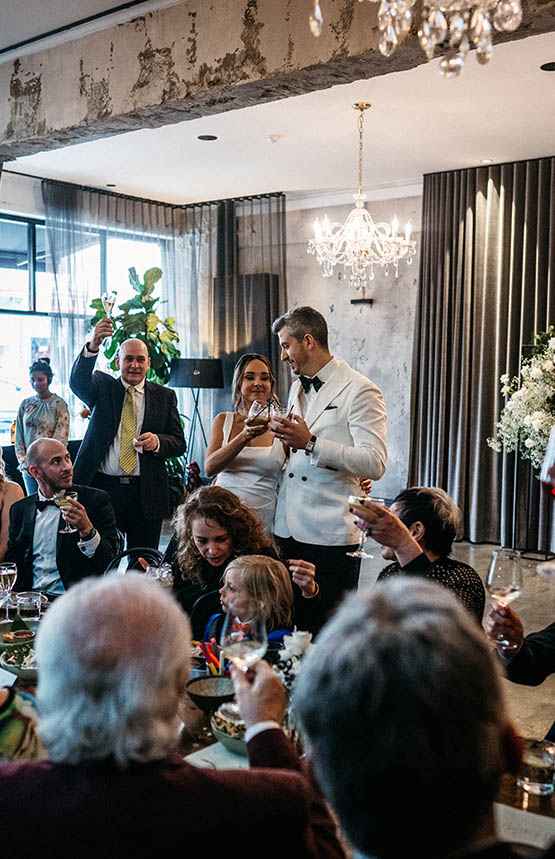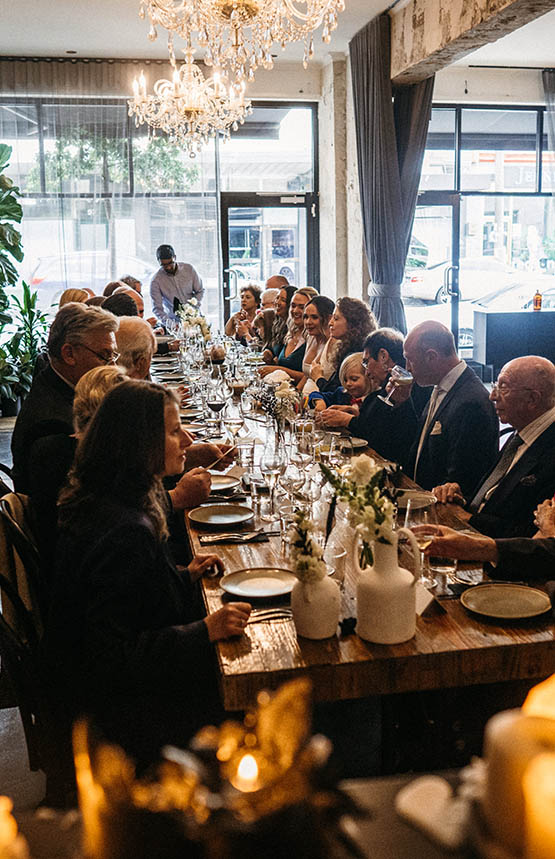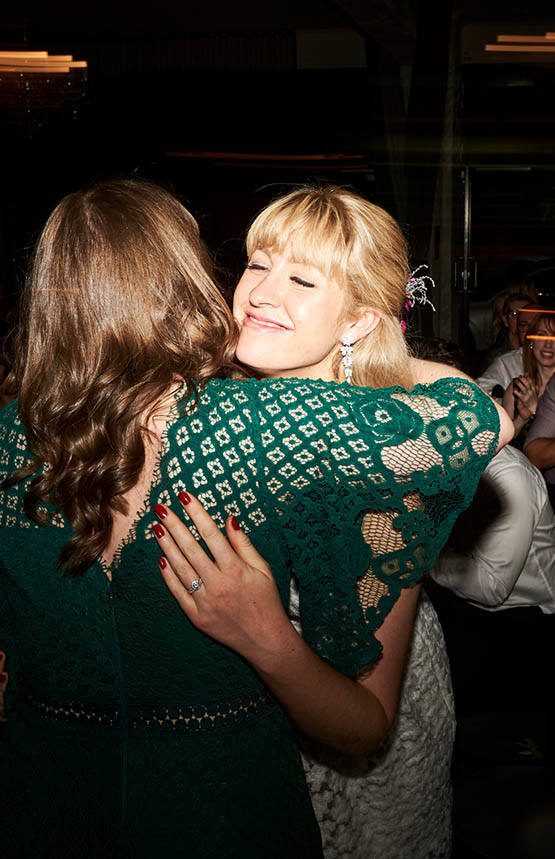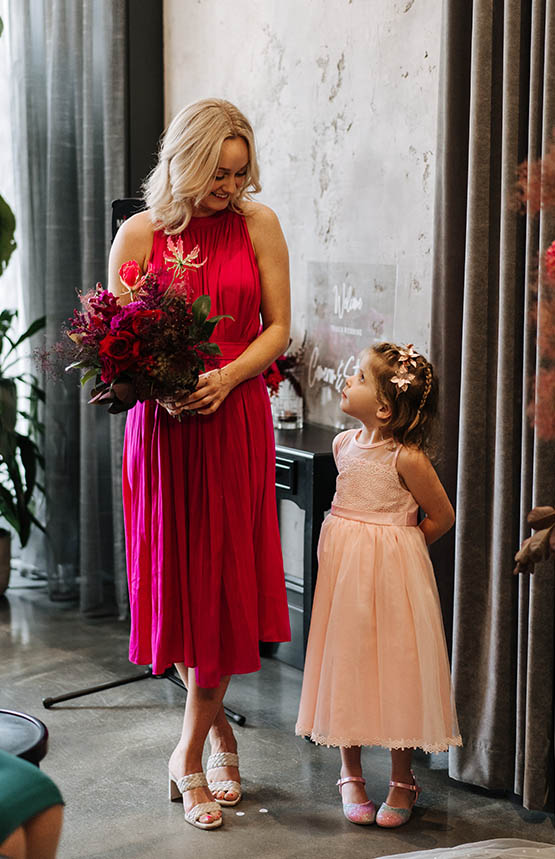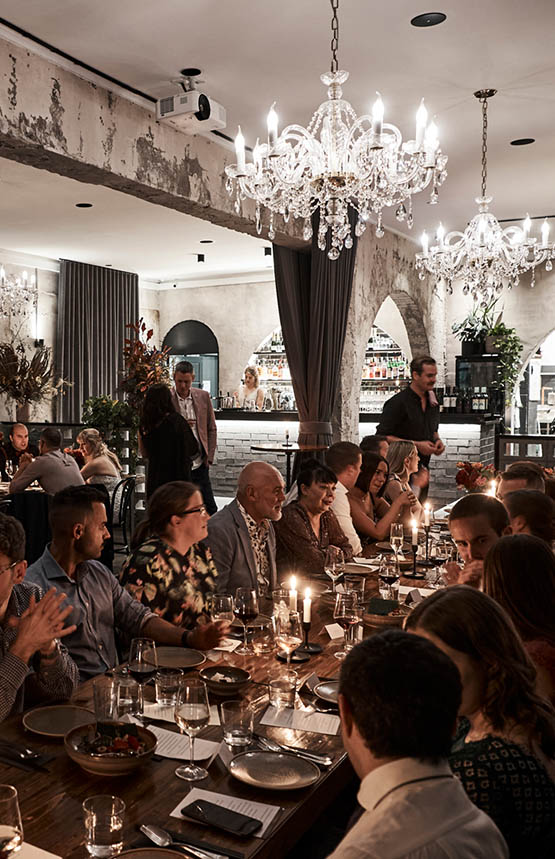 Bring Your Dream wedding To Life