Aunty Kim's is more than a functions and events venue – it's an experience in the extraordinary… designed to tell your story the way it deserves to be told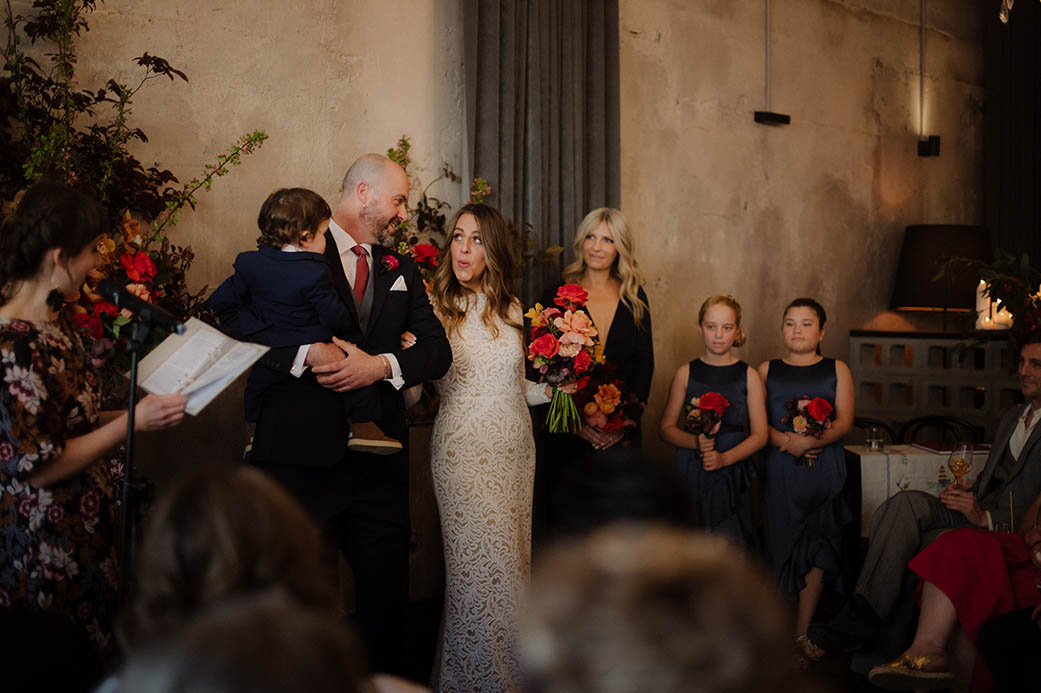 a bespoke wedding & reception venue, married with a first class menu.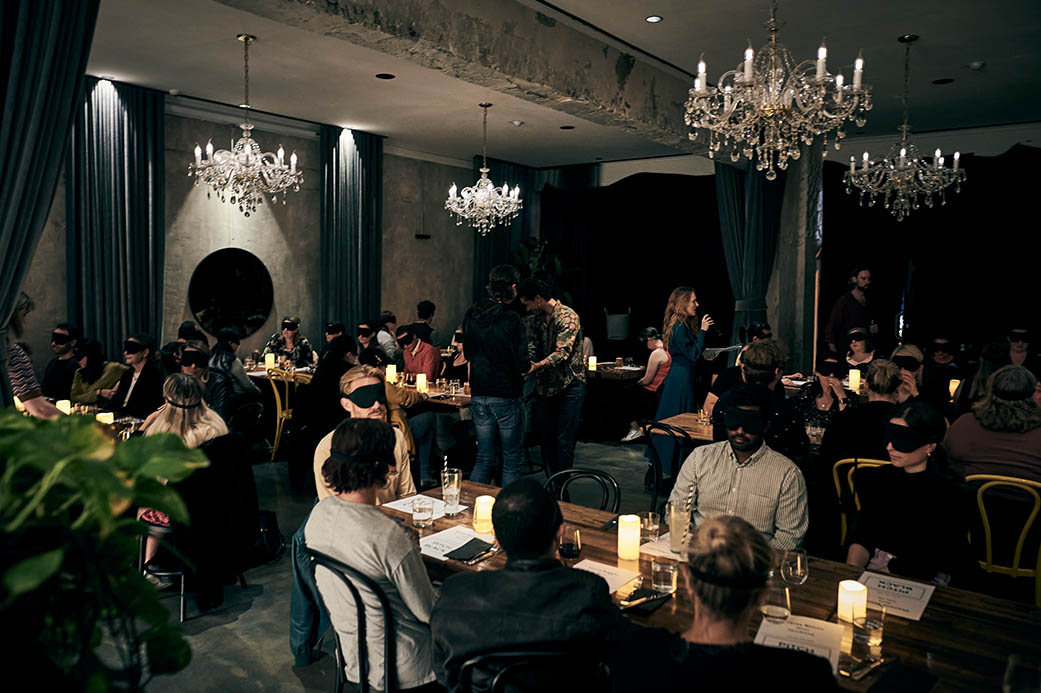 comfortable AND conversation fuelling,  perfect for  networking.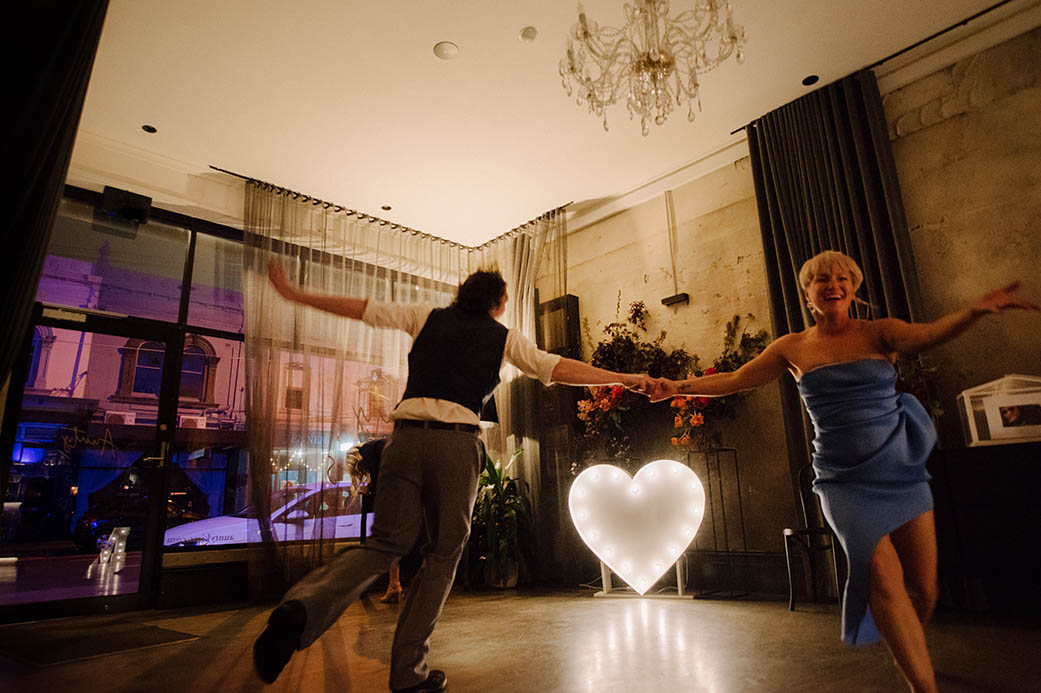 birthdays &
special occasions
savour the company of loved ones over perhaps too many glasses of wine.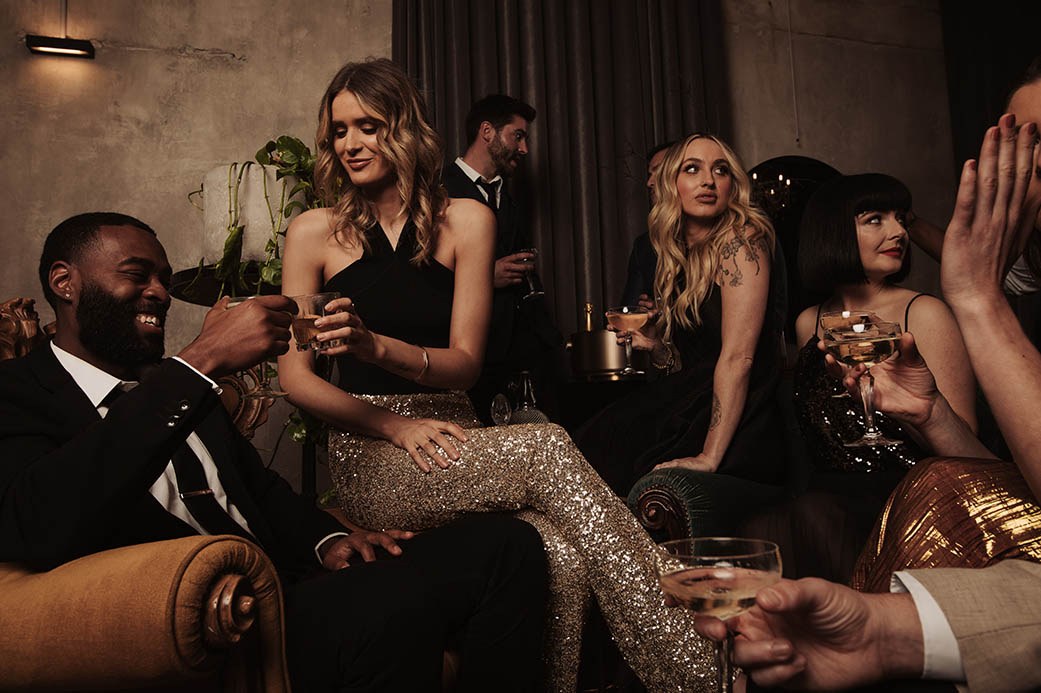 celebrate your success AND thank your valued team by hosting your event with aunty kim's.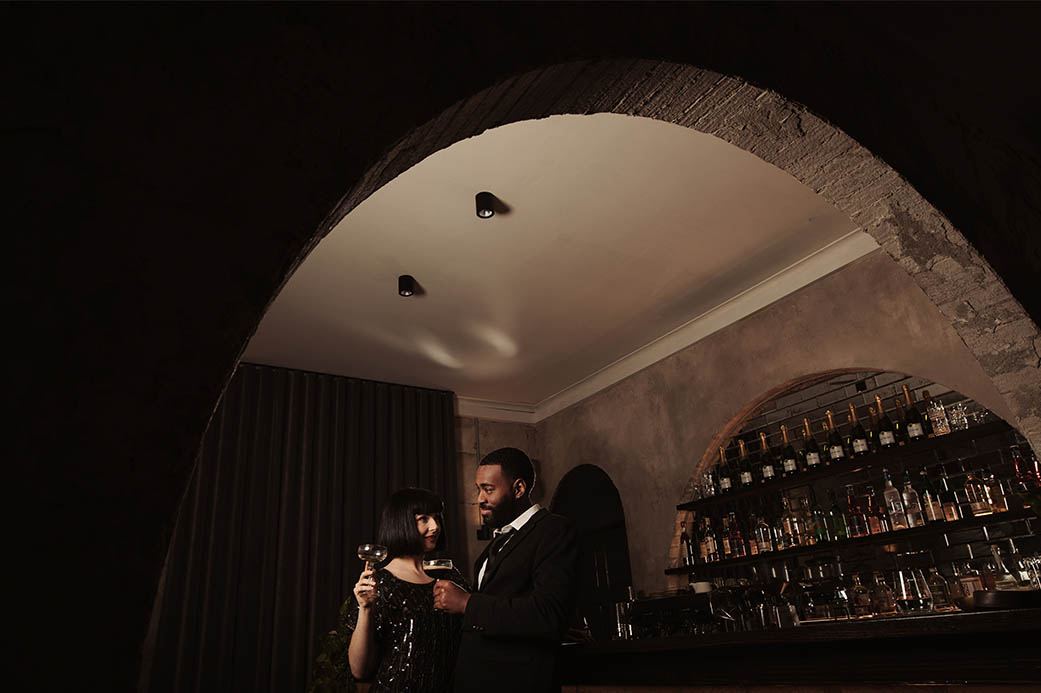 a PRIVATE space for those who would've celebrated with style.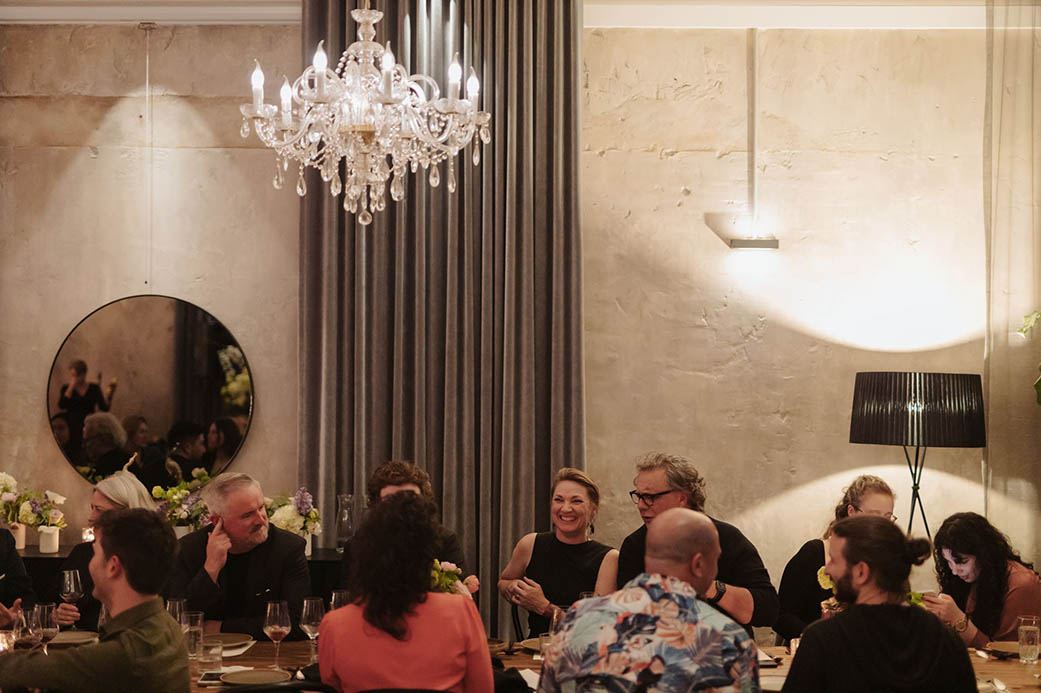 dazzle your guests with our elegantly styled, industrial chic private dining room.

the interiors feature large chandeliers and silver, velvet acoustic curtains, polished floors, exposed concrete walls and floor to ceiling windows that flood the space with natural light.
Private Dining | Seated: 30
Private Dining | Standing: 45
Full Space | Standing: 100
Excellent food, and a fantastic venue for any private function. The staff could not do enough to assist in initial organisation or on the night - will definitely be visiting again soon.