We are committed to bringing your unique vision to life. creating events for your friends & family that are truly unforgettable
birthdays & special occasions with your aunty
a place to laugh deeply and savour the company of loved ones over perhaps too many glasses of wine. to indulge in our seasonal menu that showcases the very best in local produce.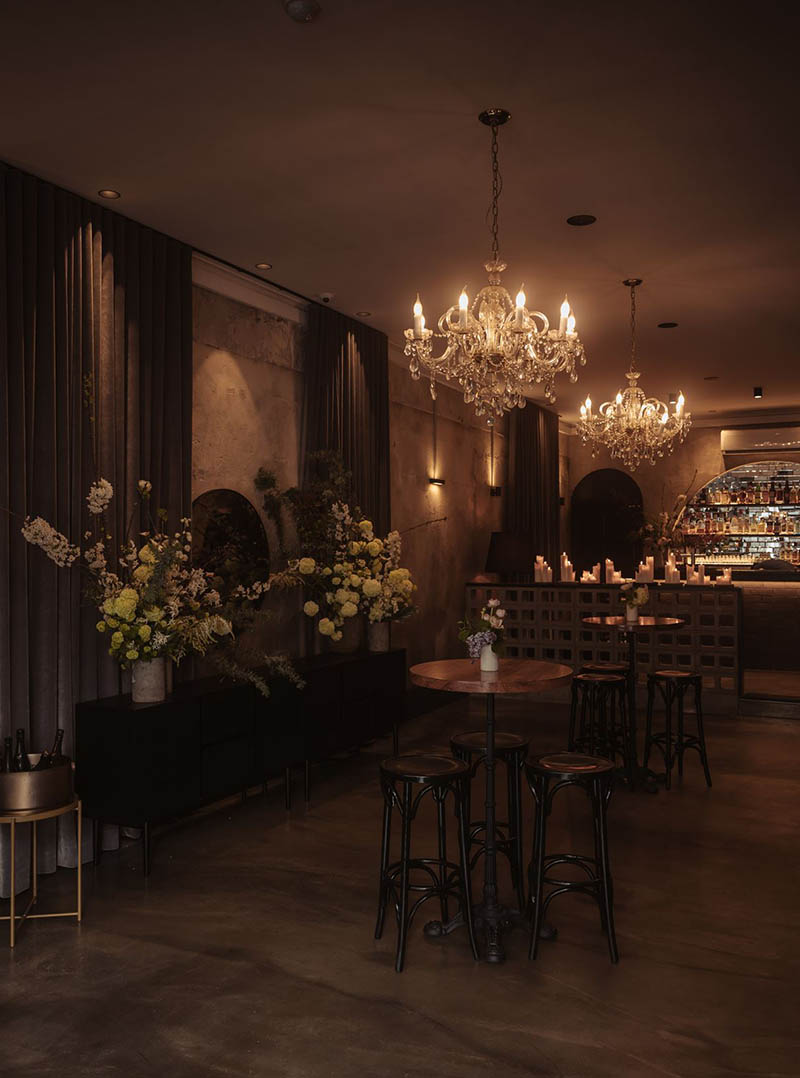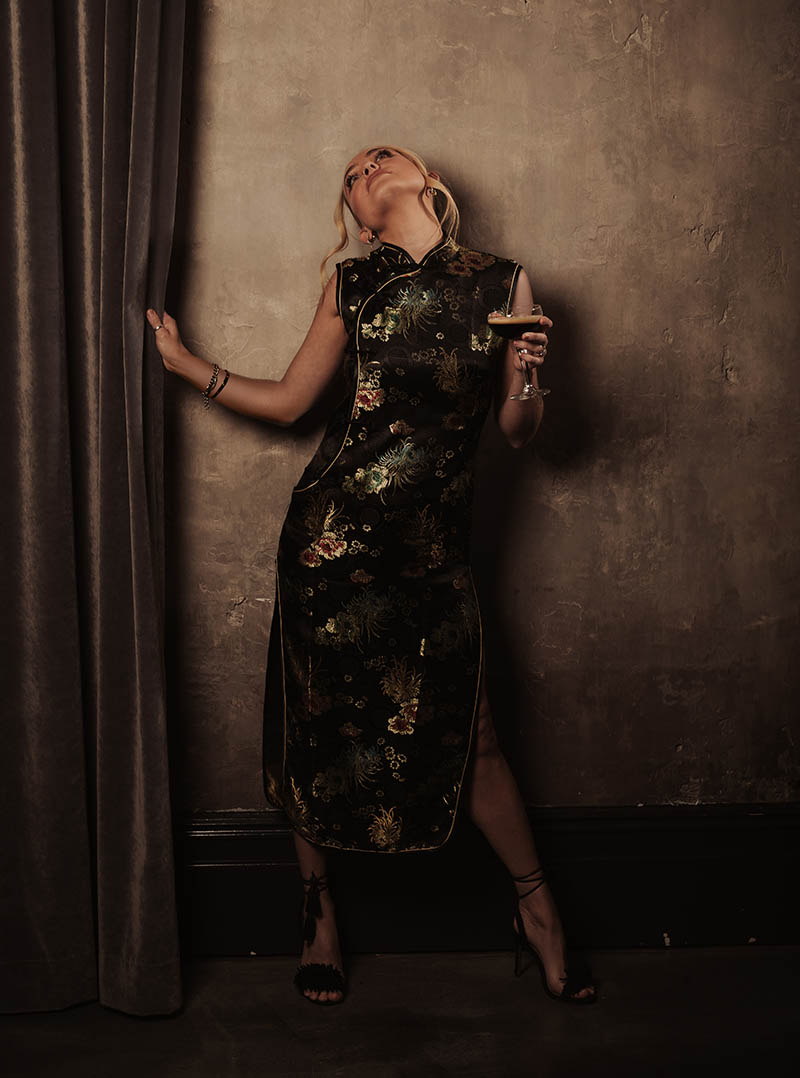 I celebrated a milestone birthday lunch at Aunty Kim's yesterday - it was fantastic. The venue was beautiful, the staff were great - so organised, helpful and attentive, and they anticipated every need.
The most beautiful venue, food, staff and drinks. Aunty Kim's sure know how to throw a party!
From the venue location, the layout and customisation allowed with the tables and spaces to the meal and canapé selections and drink offerings, it was all fantastic!
My daughter planned my 50th birthday to perfection. Firstly the venue, wow just wow! Perfect decor and vibe! Food and drinks were divine! Guests raved! So so yummy and so much!
The food was delicious, the space was gorgeous and the feedback has been nothing but positive! Definitely a big thumbs up and no hesitation in recommending for any function you may be having.
Had our office Christmas party here. Awesome food and lovely service.
Food was absolutely incredible, the service was impeccable and we had a wonderful time. Strongly recommend!
We recently had our wedding here, service, food and venue was out of this world. Thank you for making our celebration one to be remembered.
Amazing staff and gorgeous venue. Our night ran so smoothly and everyone was catered for, including last minute requests on the night. Such a joy to have our office party here - will come again!!!
Incredible experience. Exceptional food and caring staff. Definitely recommend to anyone hosting a function!
The balance is just right between polished service, amazing food and drinks and a relaxed vibe in one of my favourite spaces in Melbourne.
exceptional food, drink
& conversation
our expert planning team will work with you to create the experience you are looking for, guiding you through our event packages or developing a custom offering.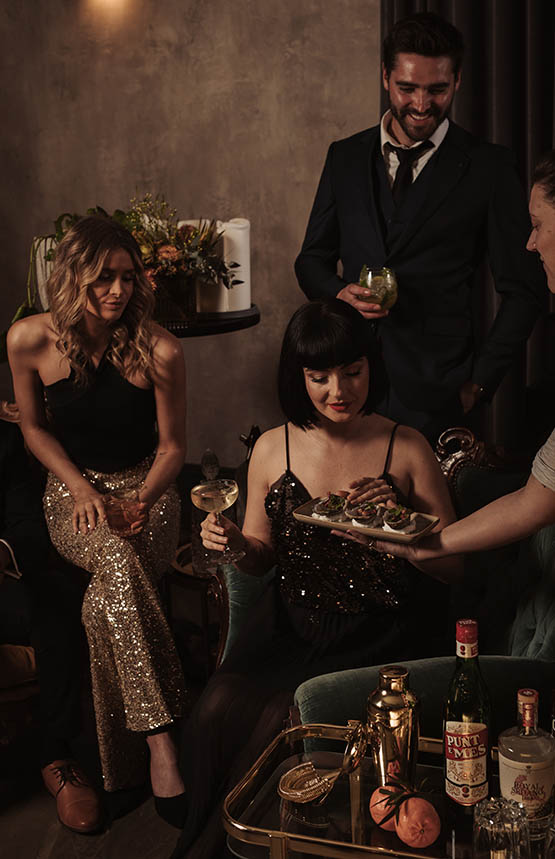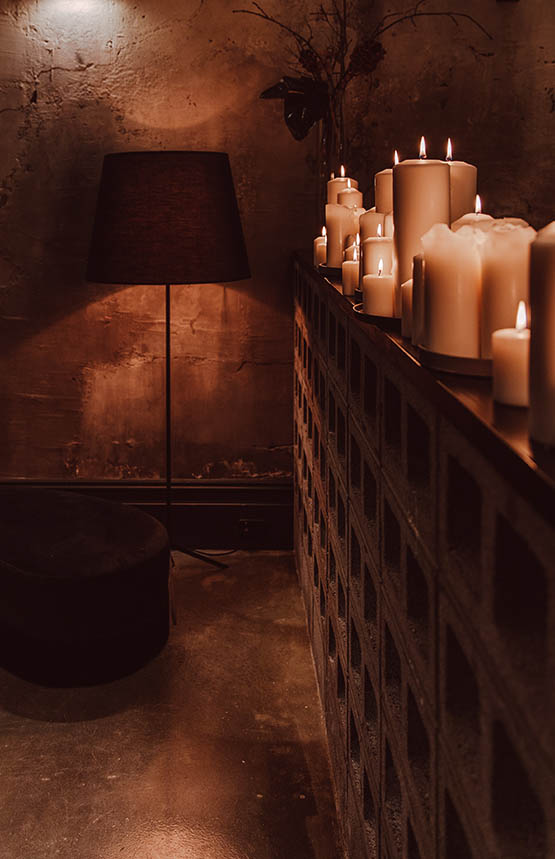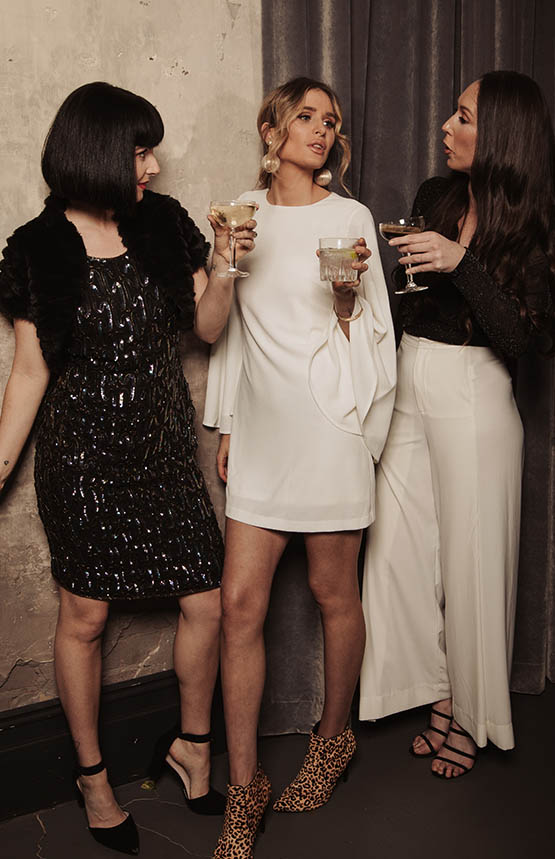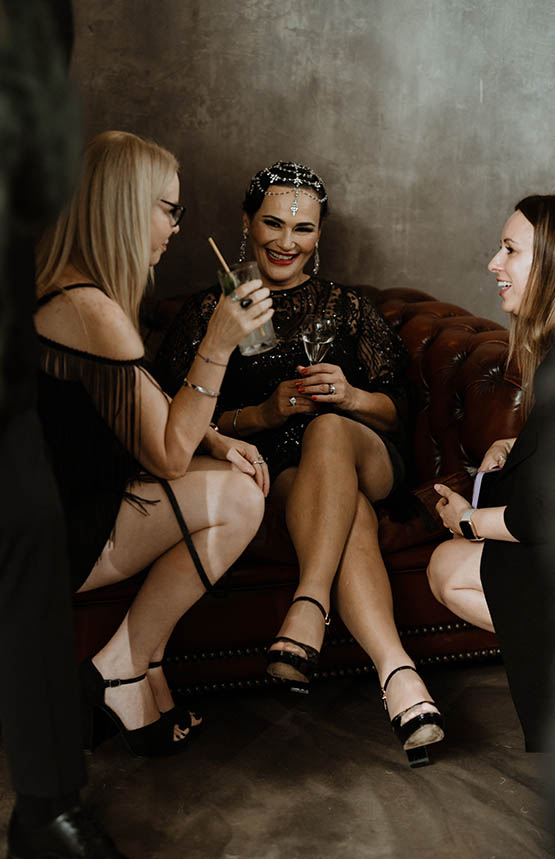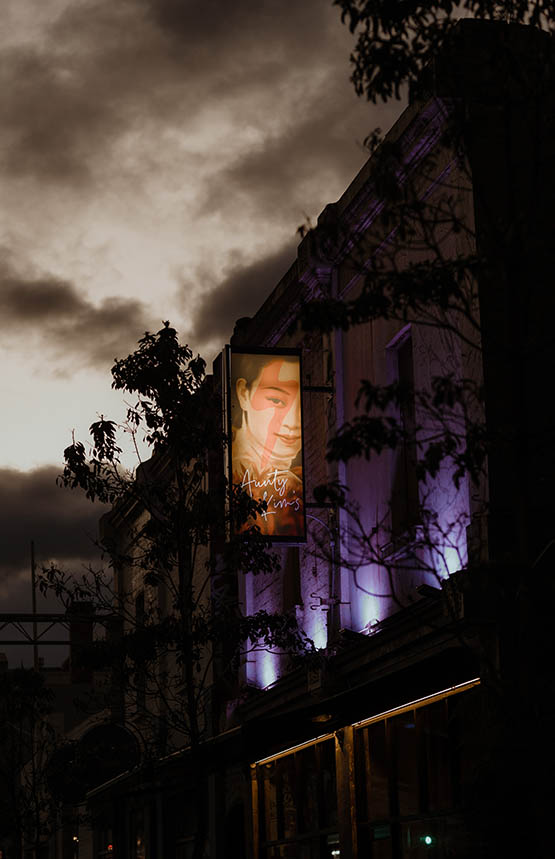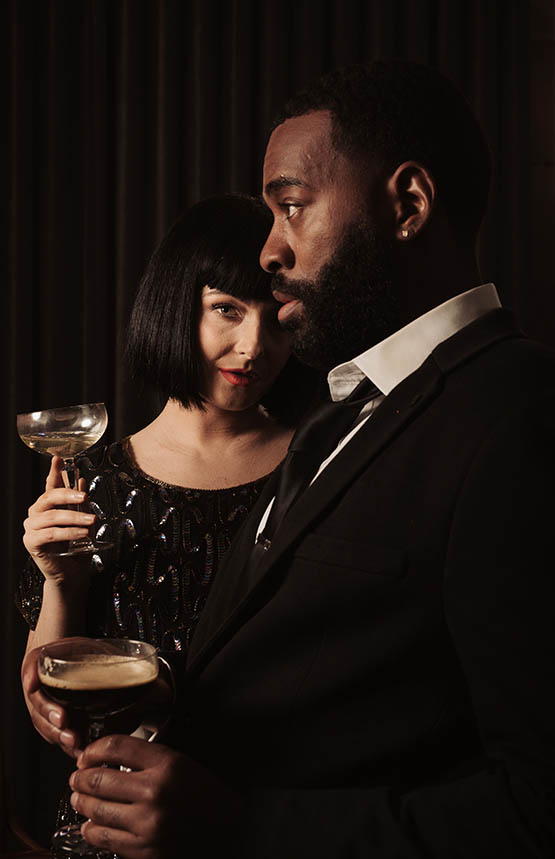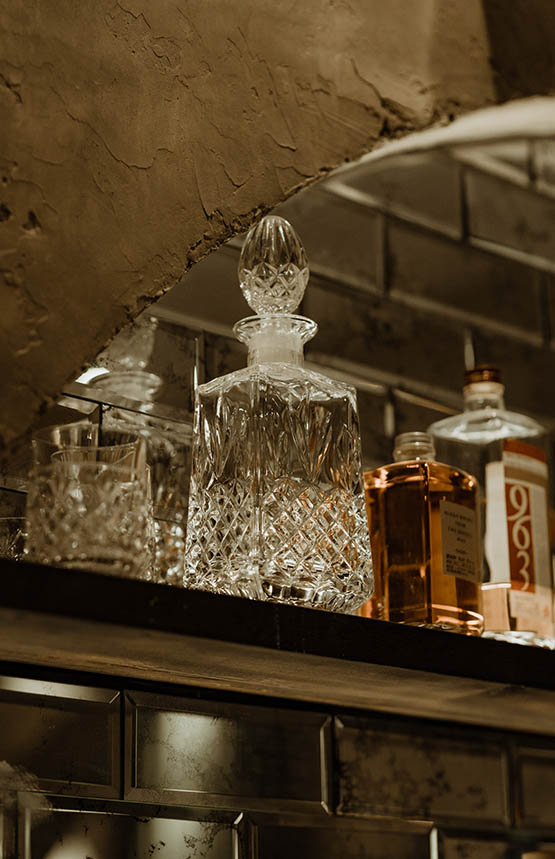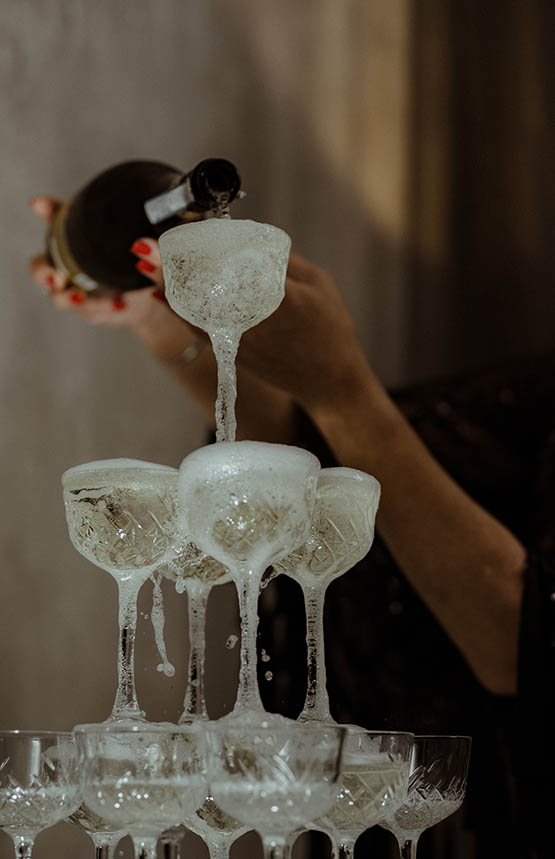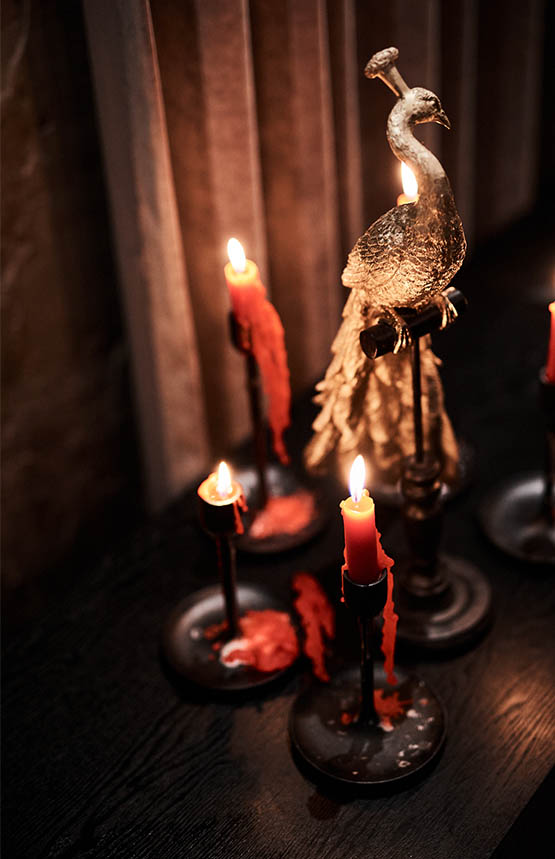 Bring Your Dream celebration To Life