our dedicated team will work seamlessly to provide a professional, reliable memorial service for your family & guests
wake packages
we have a range of specially designed packages tailored to your needs, and want nothing more than for the planning process to be as stress free as possible.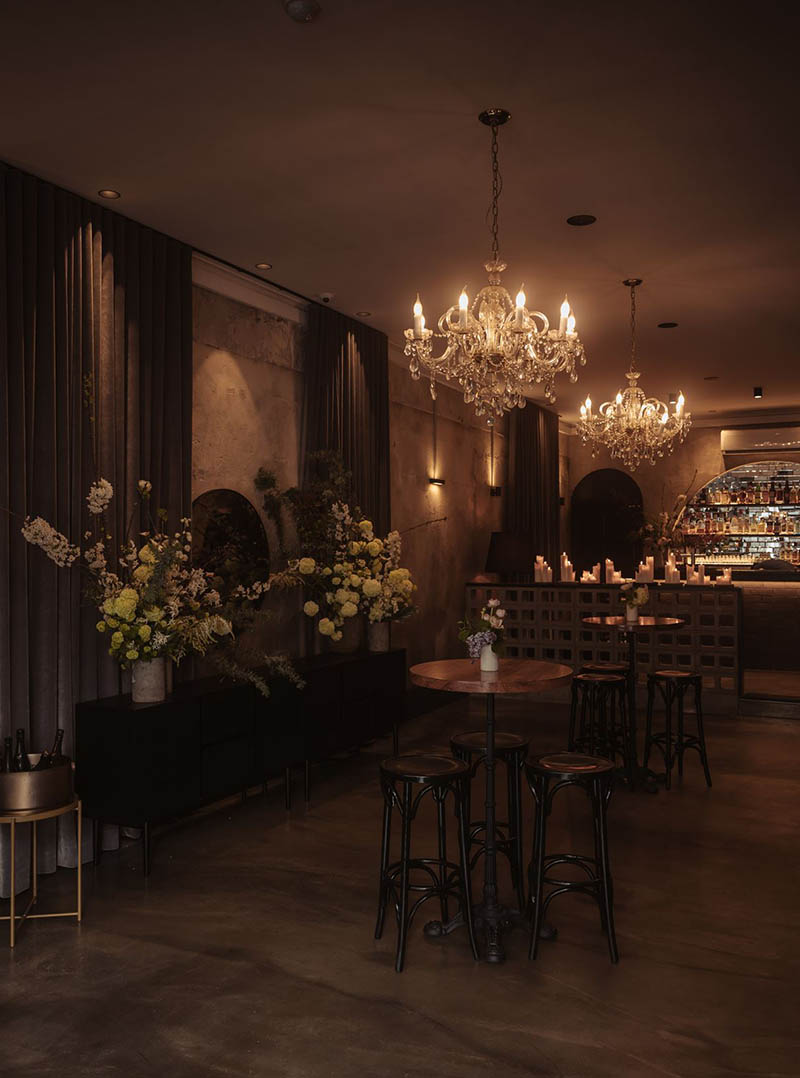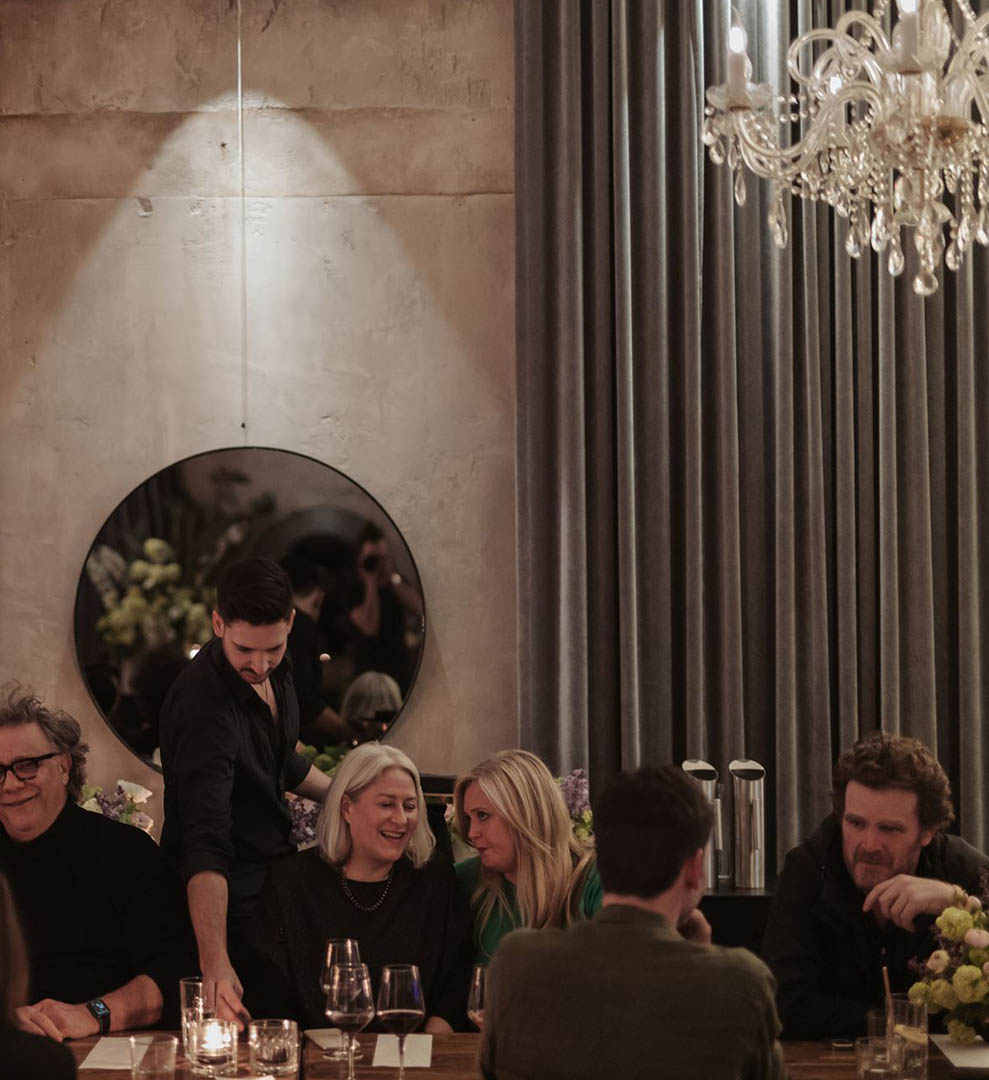 From the venue location, the layout and customisation allowed with the tables and spaces to the meal and canapé selections and drink offerings, it was all fantastic!
Beautiful venue, delicious food, excellent service on the day and responsive communication prior to the event.
We recently had our wedding here, service, food and venue was out of this world. Thank you for making our celebration one to be remembered.
Incredible experience. Exceptional food and caring staff. Definitely recommend to anyone hosting a function!
The balance is just right between polished service, amazing food and drinks and a relaxed vibe in one of my favourite spaces in Melbourne.
a unique, yet personal farewell
we seek to provide a gentle and compassionate space for those who would've preferred to be celebrated with style.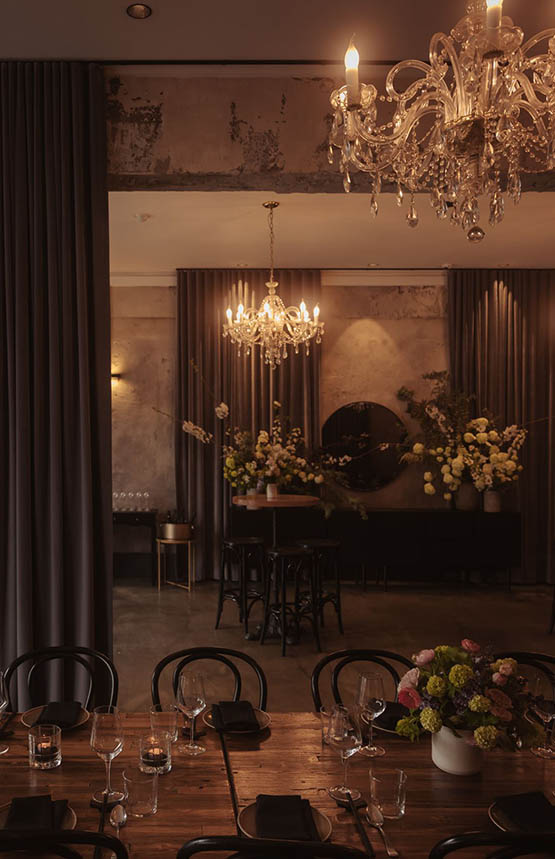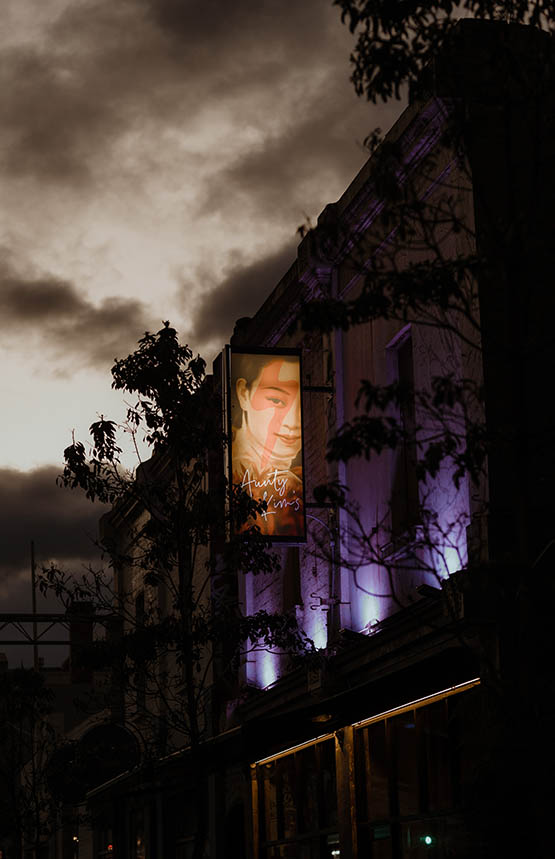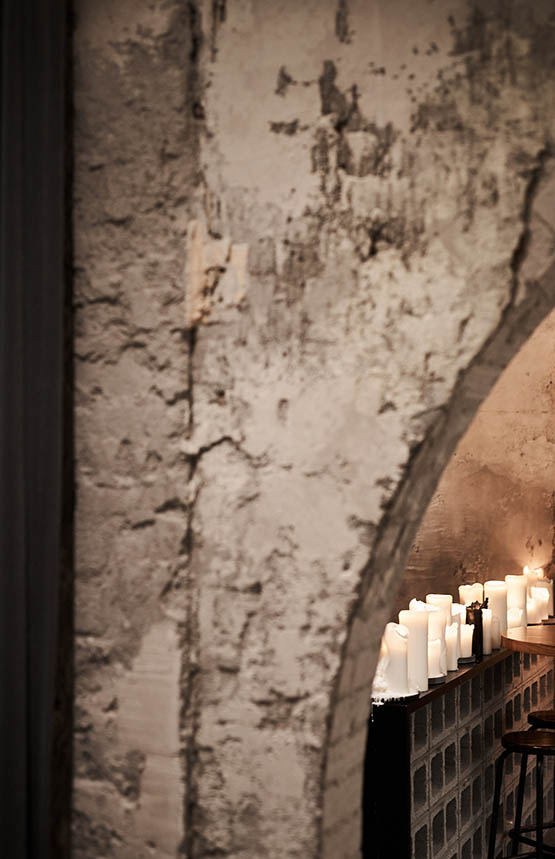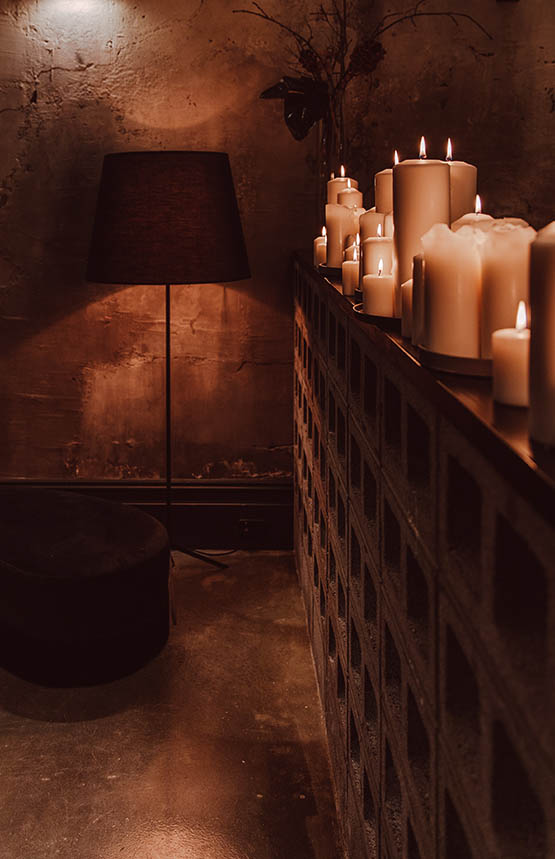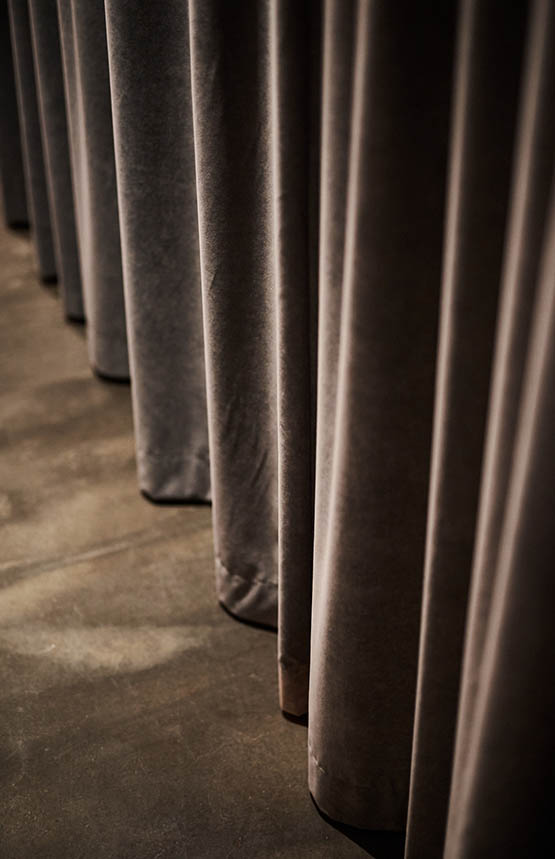 Celebrate someone special